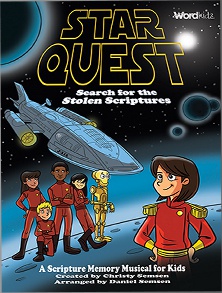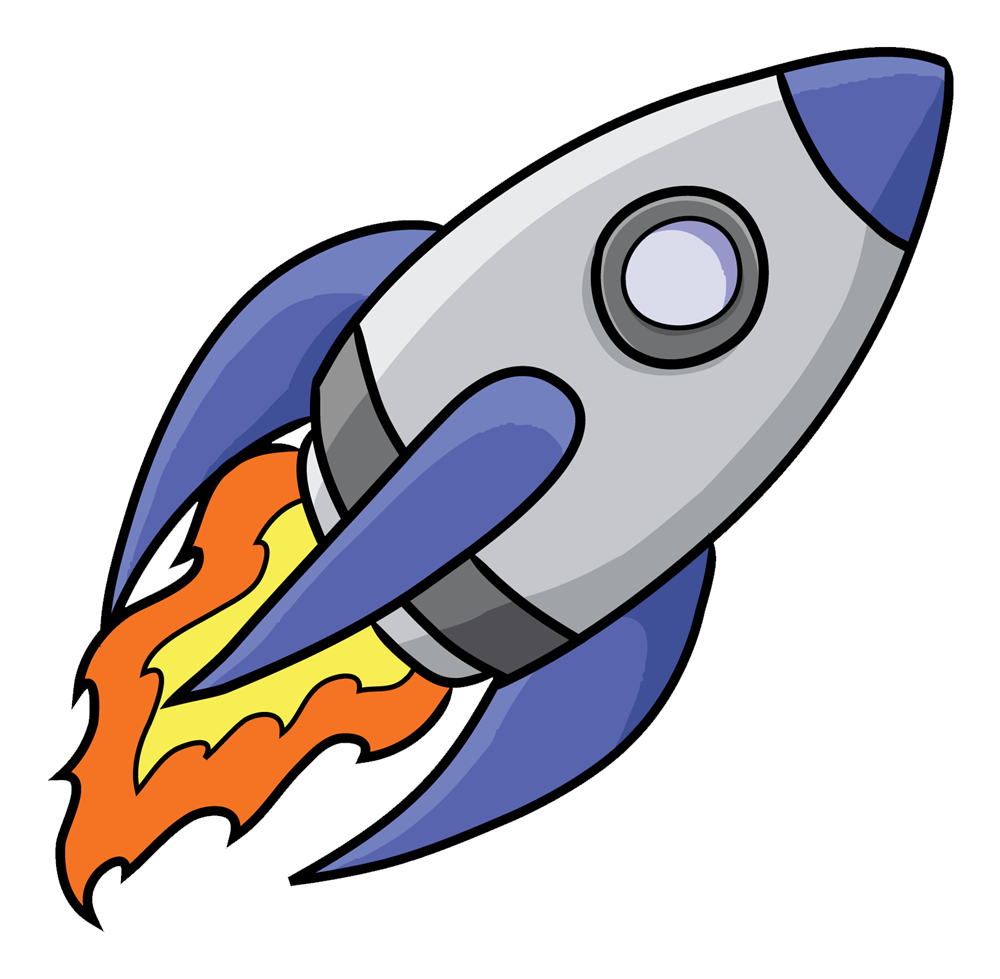 Auditions will be held at New Life Fellowship Church Office located on 121 S. Front Street in Grant (right next to the Community Center) on the following dates:


More Information On Auditions

Dates and Times

June 19 - 25

Monday - Thursday 9:00 - 3:00

Friday
9:00 - 1:00



Dates and Times

Performances

Need Information?

Feel free to contact us by clicking below if you'd like more information!

Saturday June 24
7:00 p.m.

Sunday June 25
7:00 p.m.

As always, you do NOT have to audition to be in Music Camp! Just register as soon as possible!

Auditions are held for those who would like speaking parts or solos. We will cast speaking and solo parts from auditions but like most years, we will add more special parts in during the week. We also hope to have a dance team again this year - just let us know if you are interested!

Please come prepared to sing a song of your choice if you'd like to audition for a solo. We will bring a CD player for you to use.

Large Speaking parts

Solos are in the following songs:

Use these links if you need more registration forms or volunteer forms. Feel free to complete them and email them to Kathy!

Follow this link to listen to previews of the songs.

Captain Holly Grammar - captain of Star Quest J-316

Zita - Science droidbot serving on Star Quest J-316

Deletor - Diabolical Villain from planet M-Nesia who is erasing the intergalactic Bible Database

Lt. Nova - Navigation officer who flies the Star Quest J-316

Chief Engineer Stella - Crew member of Star Quest J-316 who can understand and "translate" for Boogie





Friday May 19
6:30 pm to 8:00 pm
&
Saturday May 20
10:00 a.m. to noon

Star Quest (2 solos)

Love the Lord Your God (2 solos)

Living Sacrifices (4 solos and rap)

Praise the Lord, My Soul (rap solo rap crew)

Who Shall Separate Us (lip sync rocker)

Forgive (2 solos)

How Can It Be (4 solos)

Your World with Star Quest reprise (1 solo)


New Life Fellowship Church

Medium Speaking parts

Commander Jimmy P. Trekker - First officer of Star Quest J-316

Zappy - Eager apprentice to Deletor

Camryn - Christian on planet B-6241 who has scripture memorized

Mia - Younger Christian who has scripture memorized

Sebastian - Christian on planet who has scripture memorized

Boogie - non-speaking Boogiewok; a creature from Planet Rhythmia, who communicates only through rhythm


Dance

There are opportunities to dance this year!

Will be held at the Grant Public Schools Fine Arts Center

P.O. Box 97, Grant, MI. 49327
Phone: 231-834-5970

Small Speaking parts (1 -2 lines each)

•
Crewman 1
• Kid 1
• Kid 2
• Kid 3
• Kid 4
• Kid 5
• Kid 6
• Kid 7
• Kid 8

Music Camp is for kids 1st - 8th grade!

You can register if you have finished kindergarten and are entering first grade.

You can still participate as an 8th grader AND if interested, you can become a junior leader at that time!! It's cool!!